Who we are
Insurance Advisernet was founded in 1996 with a clear and powerful aim: to provide high-quality risk management advice that business owners can trust. 
Today, we're one of the largest and most respected General Insurance businesses in Australia and New Zealand, with an ever-growing network of more than 250 insurance advice practices across 150 locations.
As part of the AUB Group (formerly Austbrokers), an ASX-listed company with over $4 billion premium under influence across the AUB network, our buying power spans major insurers in Australasia as well as access to major overseas insurers.
Our Network
The collective strength of the Insurance Advisernet network is its greatest asset. Every day, it allows us to deliver unrivalled confidence, choice and value for our clients and their businesses. 
Comprising of more than 250 insurance advice practices across Australia and New Zealand, Insurance Advisernet is a principal member of the National Insurance Brokers Association and the largest member of the publicly-listed AUB Group – one of the region's leading general insurance broking groups with over 850,000 clients. This unique relationship gives us a level of financial strength, business efficiencies and buying power others simply cannot match – ensuring we always provide the best coverage available at the most competitive premiums.
Our Difference
Our clients will tell you Insurance Advisernet stands alone for many reasons. But, ultimately, we believe our key difference comes from always delivering the most appropriate advice, the most efficient systems and the right insurance solutions for our client's evolving needs – guided by our four core business pillars of trust, advice, choice and value. Beyond insurance, we're also proud to play an active and ongoing role in helping local community organisations through the Insurance Advisernet Foundation.
Environmental Strategy
Insurance Advisernet plays an active role in helping to reduce our Carbon footprint. We assist this by having clear actions we can take now, these include:
If meetings cannot be held using electronic meeting apps, it is recommended that air travel is booked using carbon offsets.
Work with landlords or as premise owners, look to install energy-saving lighting such as LED light fittings.
Installing auto timers on all lighting and air conditioning units and where possible use natural ventilation.
Encourage the use of laptops as they consume less electricity.
Encourage the use of green energy where possible and available.
Use our Broking software as it is designed and email all client documents, to discourage and limit use of printers.
Provide and use recycling facilities, including office waste, printer cartridges and paper.
All conference venues to have accredited recycling procedures to limit the environmental impact from these events.
Encourage the broader team to participate in activities to lower their carbon impact, such as, community tree planting, clearing of rubbish from waterways or installing energy-saving appliances, power generation alternatives such as solar energy or using low emission vehicles. 
Encourage carpooling to work, events and where possible use public transport.
This strategy plays a key role in encouraging the right behaviours and ideas that we can all do to reduce our carbon footprint. Through the IA Foundation we support community initiatives that assist us in reaching net Zero emissions, these include local initiatives such as bush regeneration following bushfires or local efforts to clear local waterways of rubbish. Our strategy has 10 practical initiatives all members of Insurance Advisernet can participate in to reduce our carbon footprint. 
80
60

Business Insurance
Whatever business you're in, trust Insurance Advisernet to use its unrivalled experience and buying power to protect everything from your people, assets and cash flow to your IP and brand reputation.

Insurance Services
In today's ever-changing business environment, finding the right insurance isn't always easy. We use our expertise to ensure the cover you have is the cover you need to protect your business today – and tomorrow.
Like more information on our products and services? Just want to have a chat? We're here to help:
Off
Off
On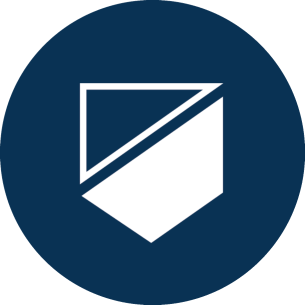 Trust
Trust is the cornerstone on which our business is built. It means we do what we say we'll do. Use our expertise to put your needs first and foremost. And are always transparent about the advice we provide and why we provide it.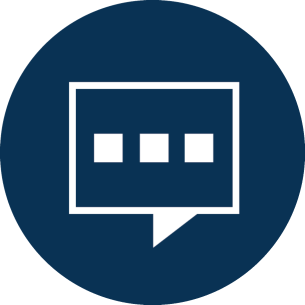 Advice
Great advice is based on great understanding and relationships. It's why adopting a risk management approach and assessing your unique risk profile is essential to ensuring the right policies are always in place. It's what sets us apart.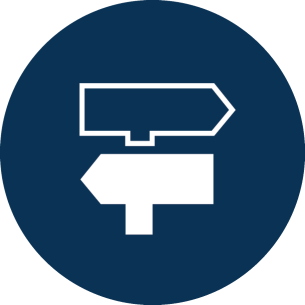 Choice
Insurance is no time for compromise. It's vital to have access to a wide range of insurance options so, once identified, your needs can be effectively met. That's why we have active relationships with more than 100 major insurers.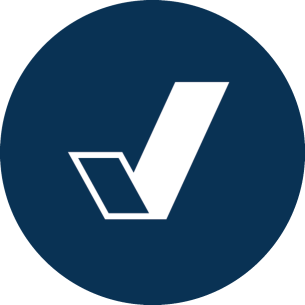 Value
Price is always important. But value goes much further. It's the sum total of the depth of our relationships, the quality of our advice, the breadth of our offering and the efficiency of our systems – all bolstered by our unrivalled buying power as one of the leading general insurance advisory dealer groups. Ultimately though, our key value to you is as your advocate in the event of a claim.