Insurance Advisernet lets you harness an unrivalled suite of products and services that allow your clients to benefit from collective strength in the general insurance marketplace. You'll also benefit from proven IT systems that reduce the time and cost burden of your non-income-producing activities, allowing you to focus more on clients and further develop your business. There are many reasons why more insurance advisers are choosing to become part of Insurance Advisernet.
These include:
The strength of AUB Group, the largest equity-based risk management, advice and solutions provider in Australasia
Exclusive arrangements providing access to products/services unavailable to individual advisers
Reduced operating and compliance costs for advisers
Increased income opportunities for advisers and confidence for clients
Knowledge sharing across the network, including regular training 
Strict code of ethics
Online marketing resources and tools
Professional Indemnity insurance cover for advisers
Peace of mind for clients – IA has a separate monitored and audited Trust Account for all premium payments
A dedicated online marketing centre that will provide you with resources and tools to help promote and grow your business further.
Want to know more?
Insurance Advisernet is always looking for entrepreneurial people to join the IA network. To start the process, please fill in the contact form or call the Regional Manager for your state:
Off
60

Andrew Borden
GENERAL MANAGER |
SOUTHERN | VIC/SA/TAS/WA

Simon Elliot
GENERAL MANAGER |
CENTRAL | NSW/ACT

Mark Lee
GENERAL MANAGER |
NORTHERN | QLD/NT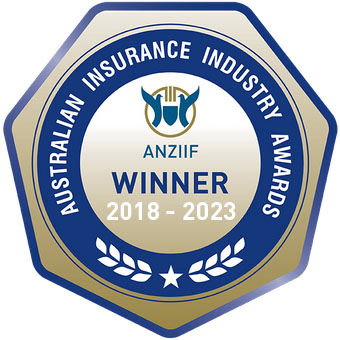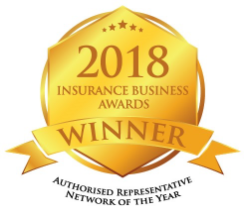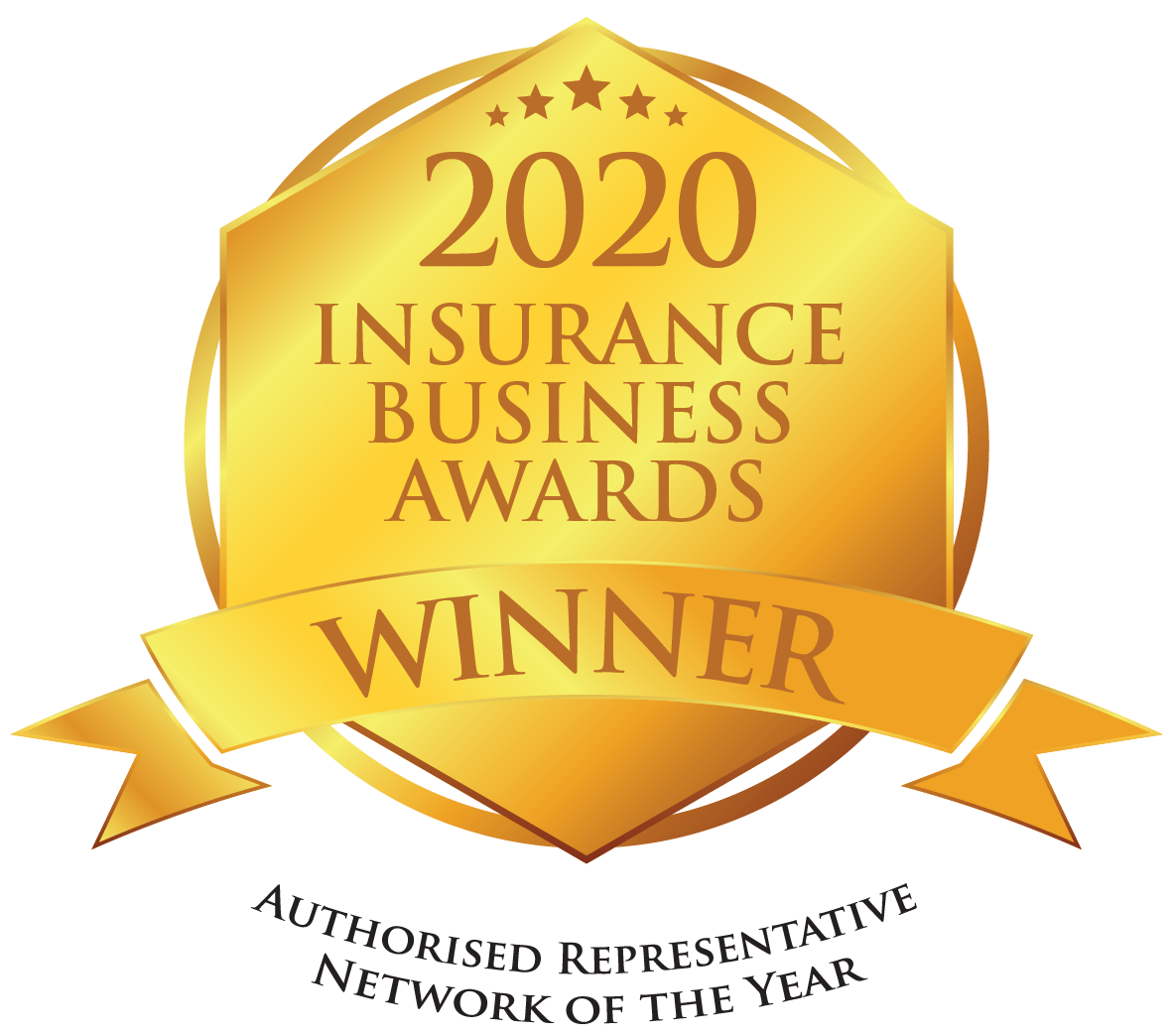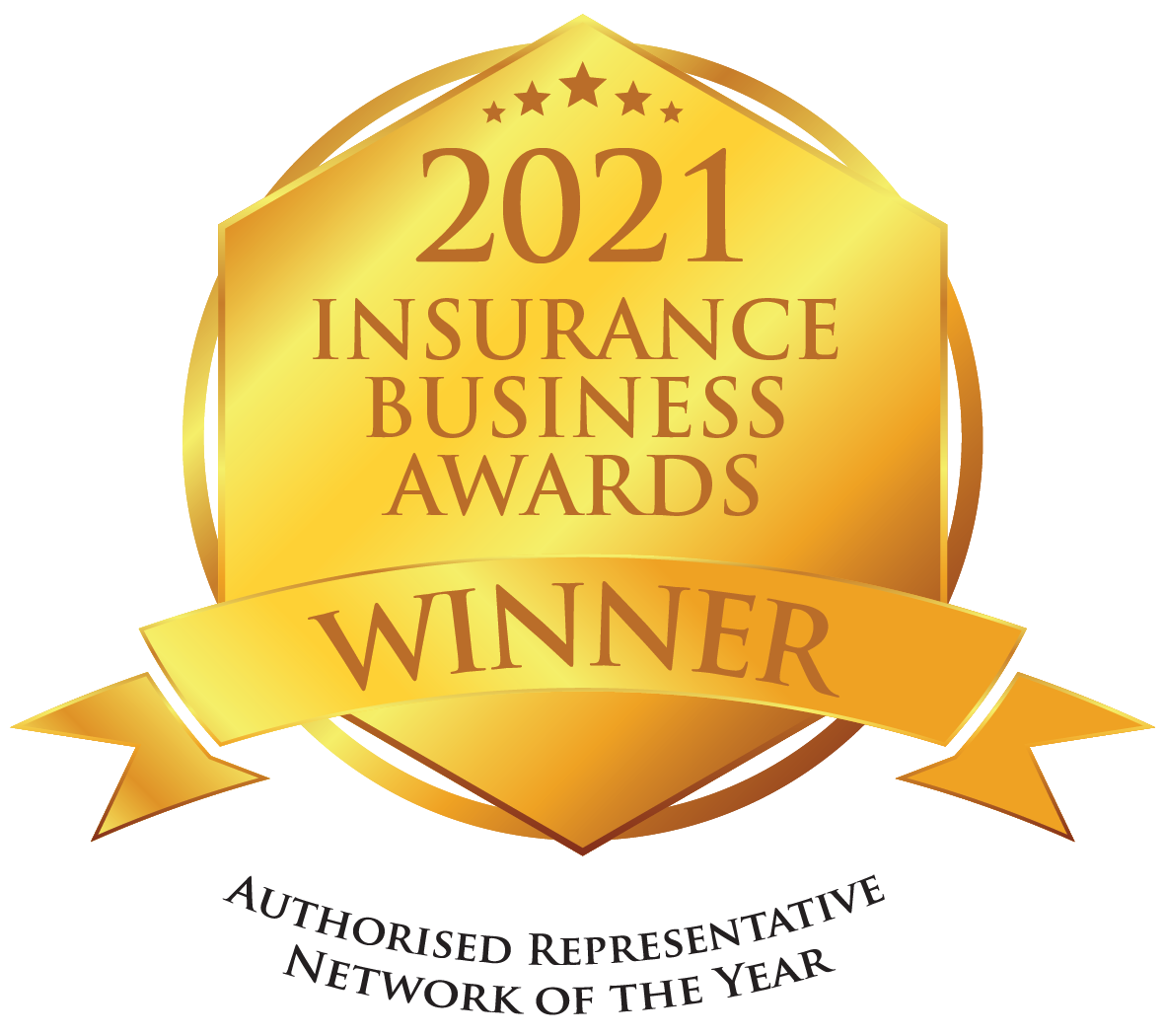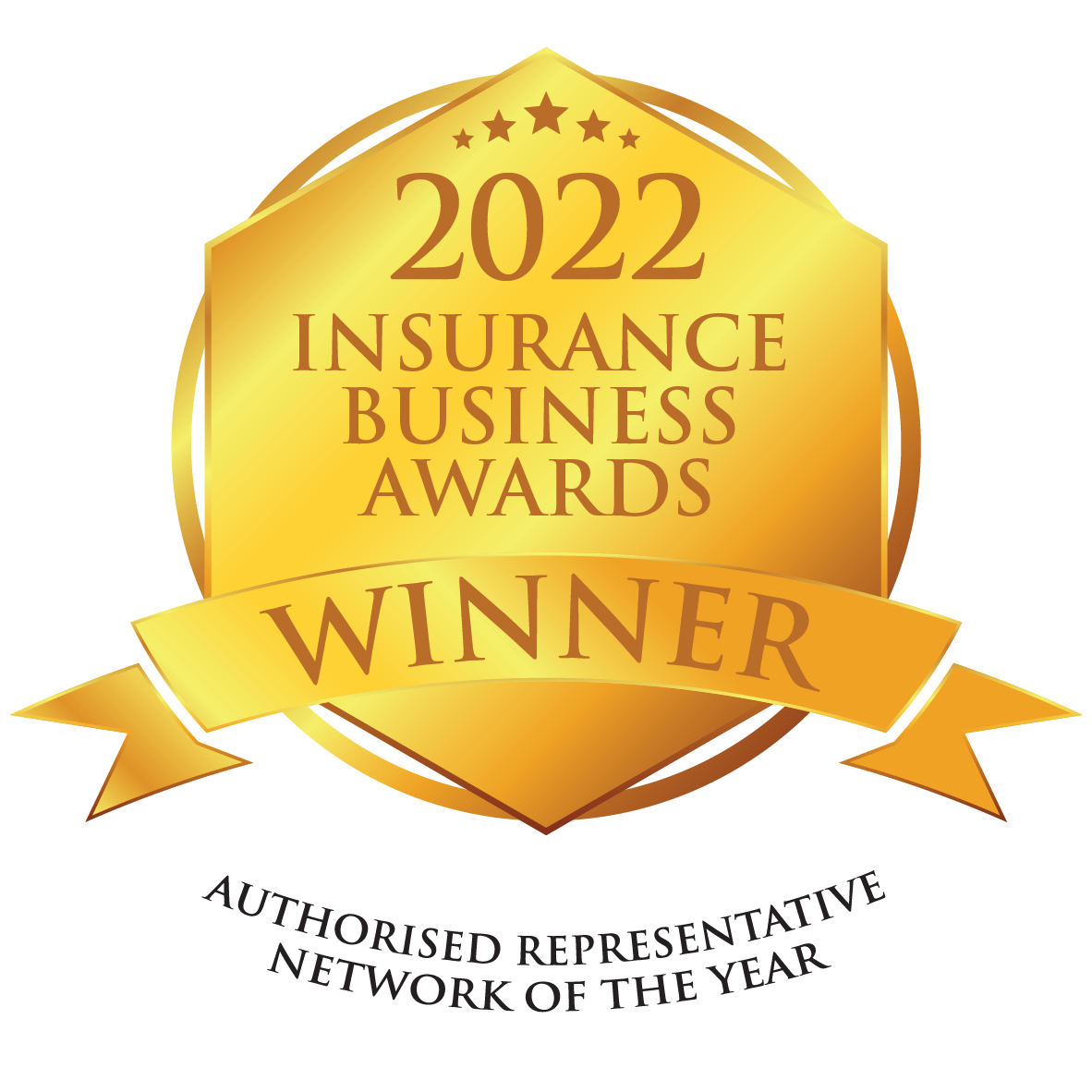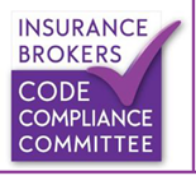 Supporting insurance brokers to achieve service standards Australians can trust. IA is a Subscriber to the Insurance Brokers Code of Practice.
Off
80
On