Since first opening our doors in 1996 the success and growth of Insurance Advisernet has been built upon one thing more than any other: smart and experienced people. Keep reading to meet some of the key members of our team.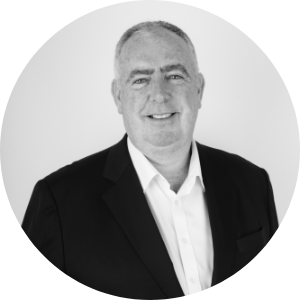 Ian has worked in the insurance broking industry for over 40 years. His extensive experience includes numerous senior positions such as State Manager, General Manager and Director, Operations for a major national insurance broker in Australia. Ian founded Insurance Advisernet in 1996 and under his stewardship IA has grown spectacularly to be one of the largest general insurance brokerages in Australia and New Zealand with premiums >$400 million and revenues >$75 million. He holds an Advanced Diploma Financial Services (Broking) and is a Fellow of NIBA, MAICD.
READ MORE
READ LESS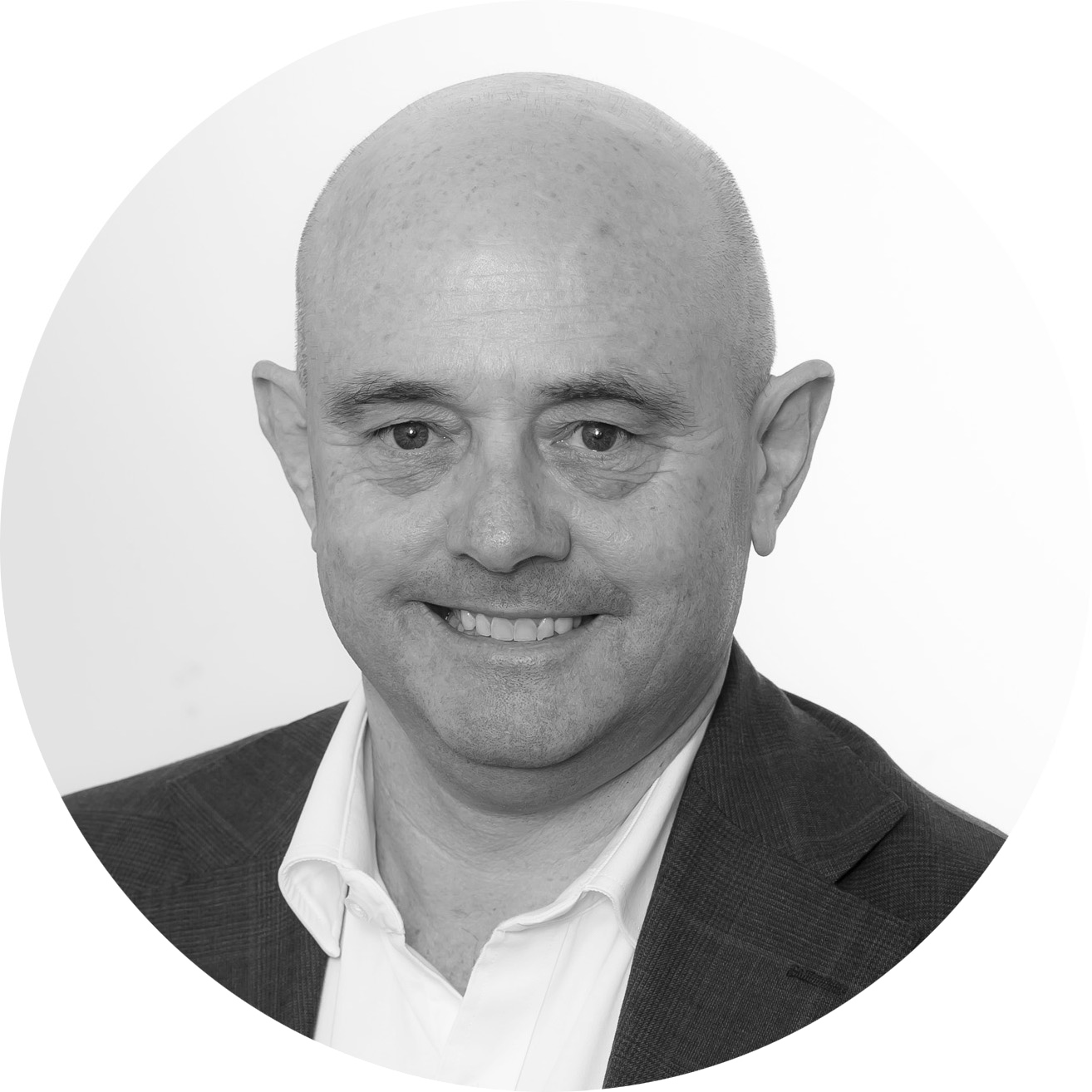 As our Sydney-based Managing Director Shaun is responsible for the overall development and implementation of Insurance Advisernet strategic initiatives across Australia and New Zealand. An experienced Insurance executive he boasts a proven track-record in leading large multi-disciplined insurance sales, claims and underwriting operations and has led significant change programs in both Australia and Asia. He holds a Bachelor of Business, Graduate Management Qualification, Masters in Business Administration (MBA), Advanced Diploma of Financial Services and Graduate Diploma from the Australian Institute of Company Directors.
READ MORE
READ LESS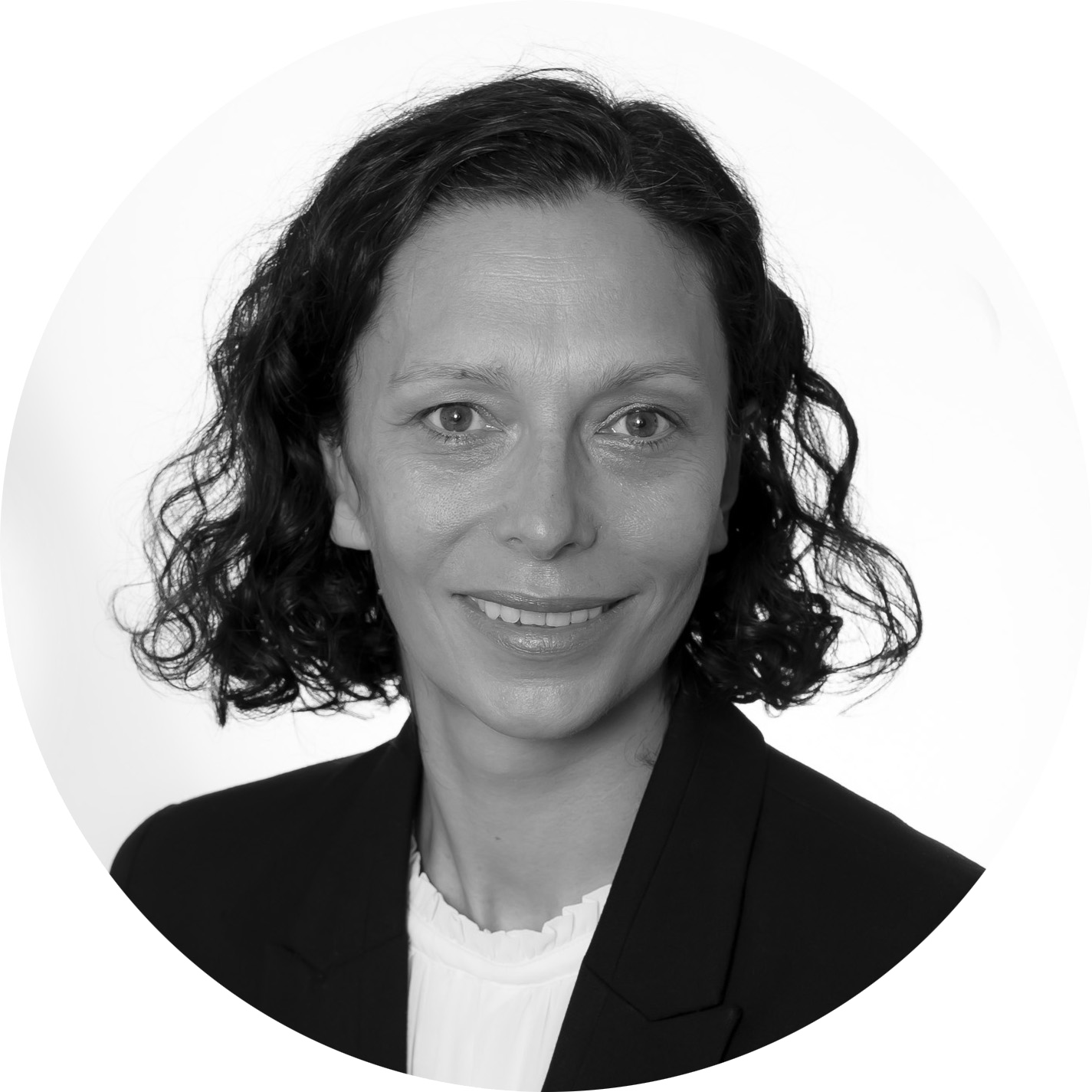 Sarah brings over 15 years of high-level financial management and accounting experience, gained in the UK, continental Europe and most recently Australia with Insurance Advisernet. Her expertise spans financial reporting, internal controls, consolidation, audits, process improvement, change management, budgeting and forecasting, project management, SAP, financial analysis and strategic planning.
READ MORE
READ LESS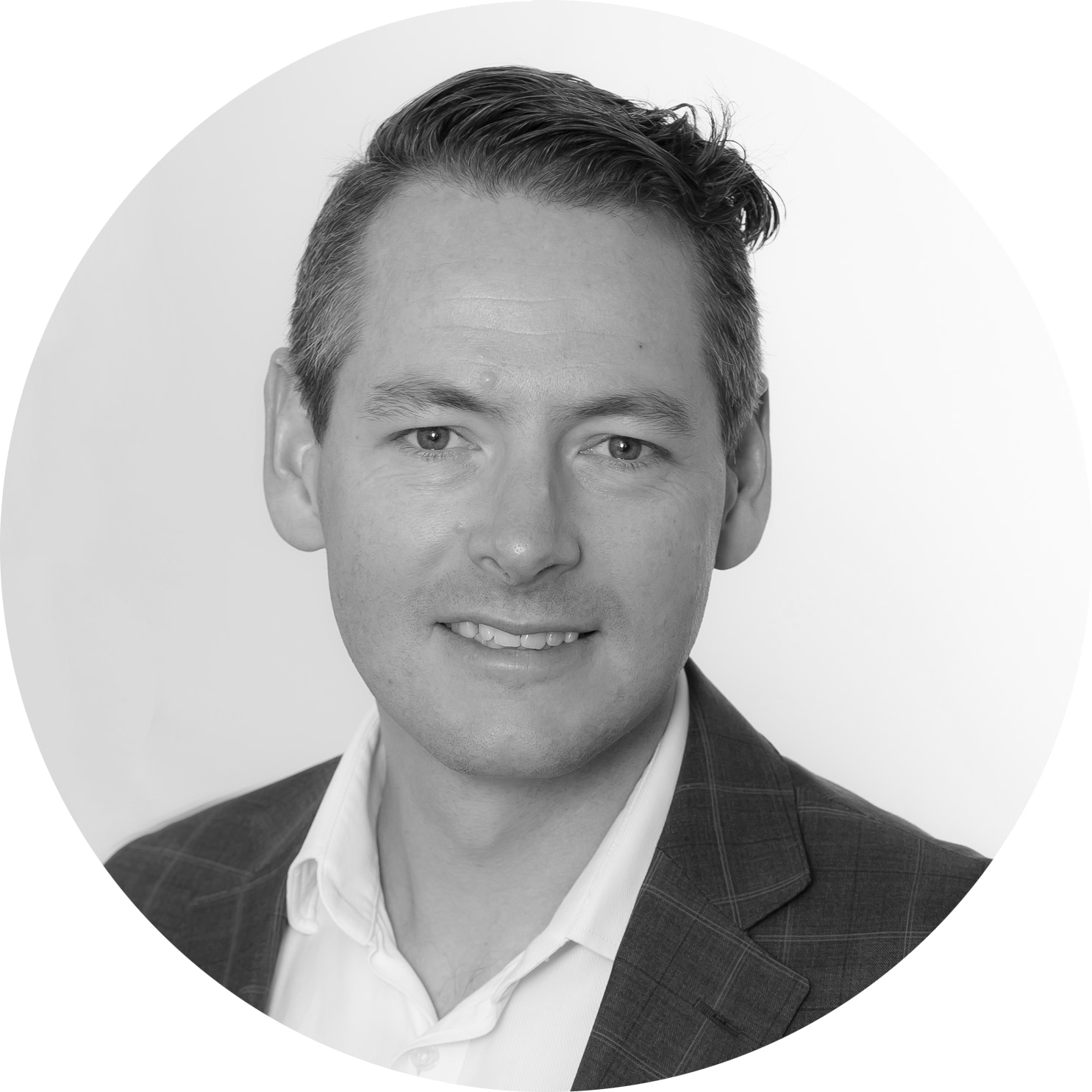 Simon has held roles within underwriting, claims and broking in both the Australian and London market in his 15 years in the industry. He holds various qualifications in accounting, finance and insurance and is passionate about professionalism, stability and culture within a successful business. Most recently Simon has worked for one of IA's larger Authorised Representatives for almost 10 years, which will allow him to share his unique set of experiences and firsthand knowledge of the complexities of AR life. This allows Simon to provide tangible experience based support and advice to the Central Region.
READ MORE
READ LESS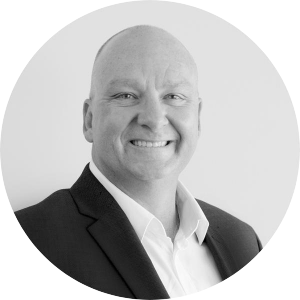 With over 25 years experience in the Insurance Industry Mark has held various senior management roles with broking and underwriting companies nationally. Mark is also a Snr Associate of the insurance institute. Mark's previous experience in developing high performing sales team and expertise around requirements for professional and successful brokerages will provide great assistance for our existing and new Authorised Representatives. He is highly passionate about delivering growth to our network through his drive to deliver AR best practices, analysis of the market, providing customers with best in market solutions and strong insurer relationships.
READ MORE
READ LESS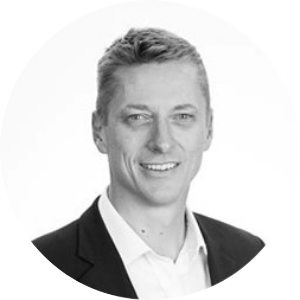 Andrew Borden has worked in the insurance industry for over 20 years across claims, underwriting and relationship management. He has led sales and underwriting teams specialising in commercial packages, property, motor, liability, home warranty and workers compensation. Andrew holds a Bachelor of Occupational Therapy, a Masters of Occupational Health and Safety and a Masters of Business Administration.
READ MORE
READ LESS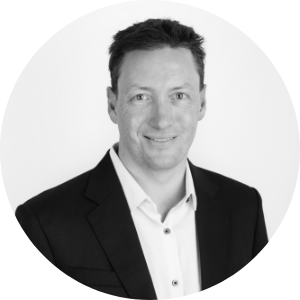 Steve Dymond
GENERAL MANAGER | BUSINESS & INFORMATION SYSTEMS
Steve is a passionate insurance professional who has worked in the industry for nearly 15 years. His insurance background is very diverse, but B2B systems support is where he's most at home. He delved into retail broking when he moved to Australia in 2005, giving him an excellent insight into what end customers look for when purchasing insurance. In 2010, he moved back into a B2B environment with Insurance Advisernet and oversees many of the operational and technical functions within IA including business intelligence, IT, process systemisation, web, media and other bespoke projects.
READ MORE
READ LESS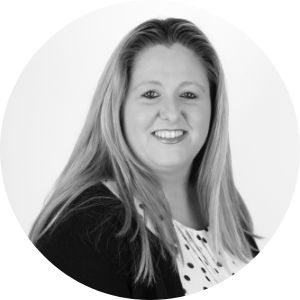 Karenne has worked within the general insurance industry for over 17 years. The last 10 years have seen Karenne focus on the area of AFS Licensee Compliance. She has significant knowledge and understanding of the financial services legislation in both Australia & New Zealand. This allows her to support the business to navigate the regulatory landscape, ensuring frameworks & procedures are in place & Insurance Advisernet acts in a legal & ethical way. Karenne also manages HR for IA, assisting IA staff & culture development to the highest professional standard.
READ MORE
READ LESS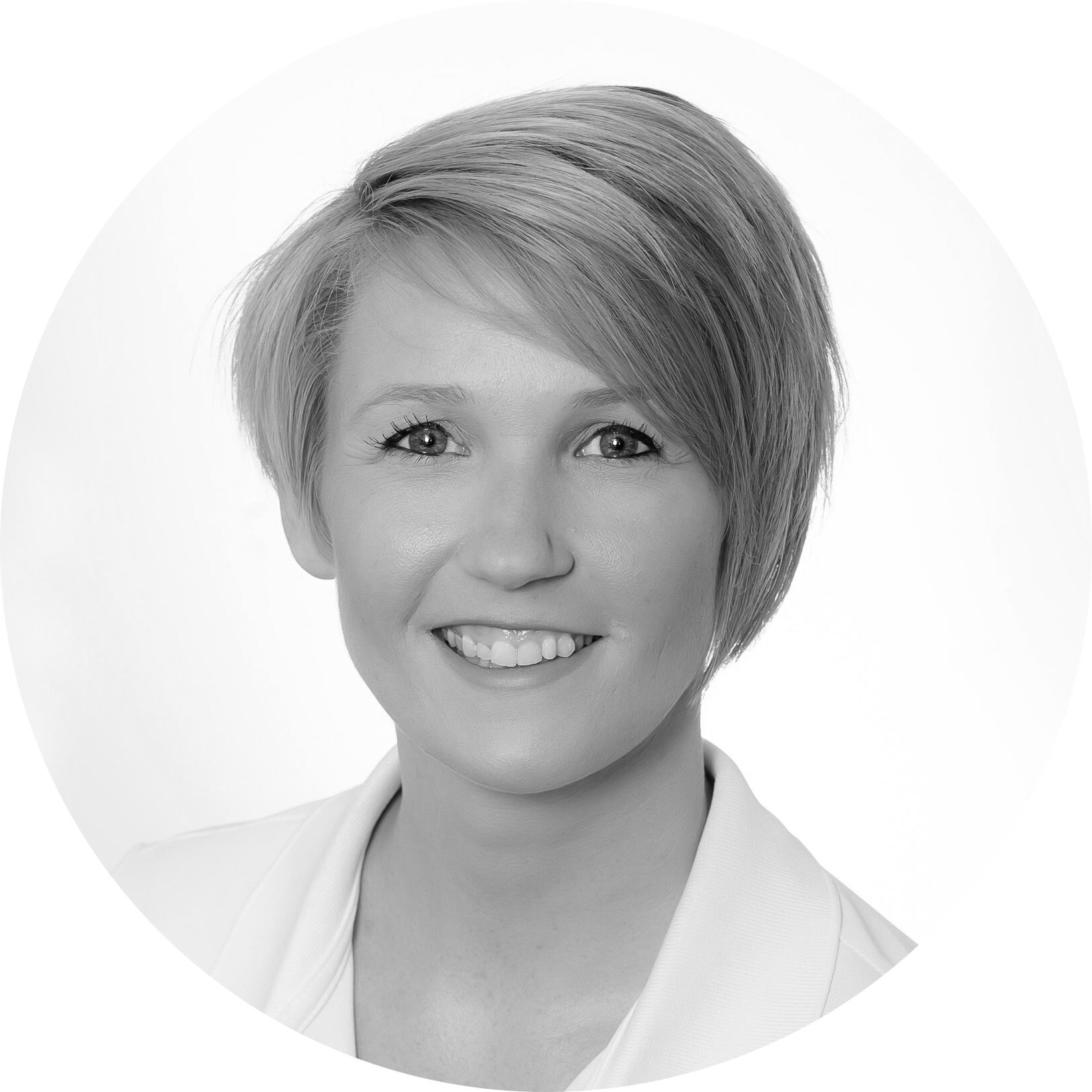 Sophie comes from a banking background. She then moved to Insurance Advisernet from the UK in February 2012. Sophie has worked in roles at Insurance Advisernet that have seen her gain experience in many of our internal AR support areas including accounts, broking systems and supporting our AR's in growing their practices. Sophie now has accountability for supporting our AR's through improved communications and marketing of Insurance Advisernet.
READ MORE
READ LESS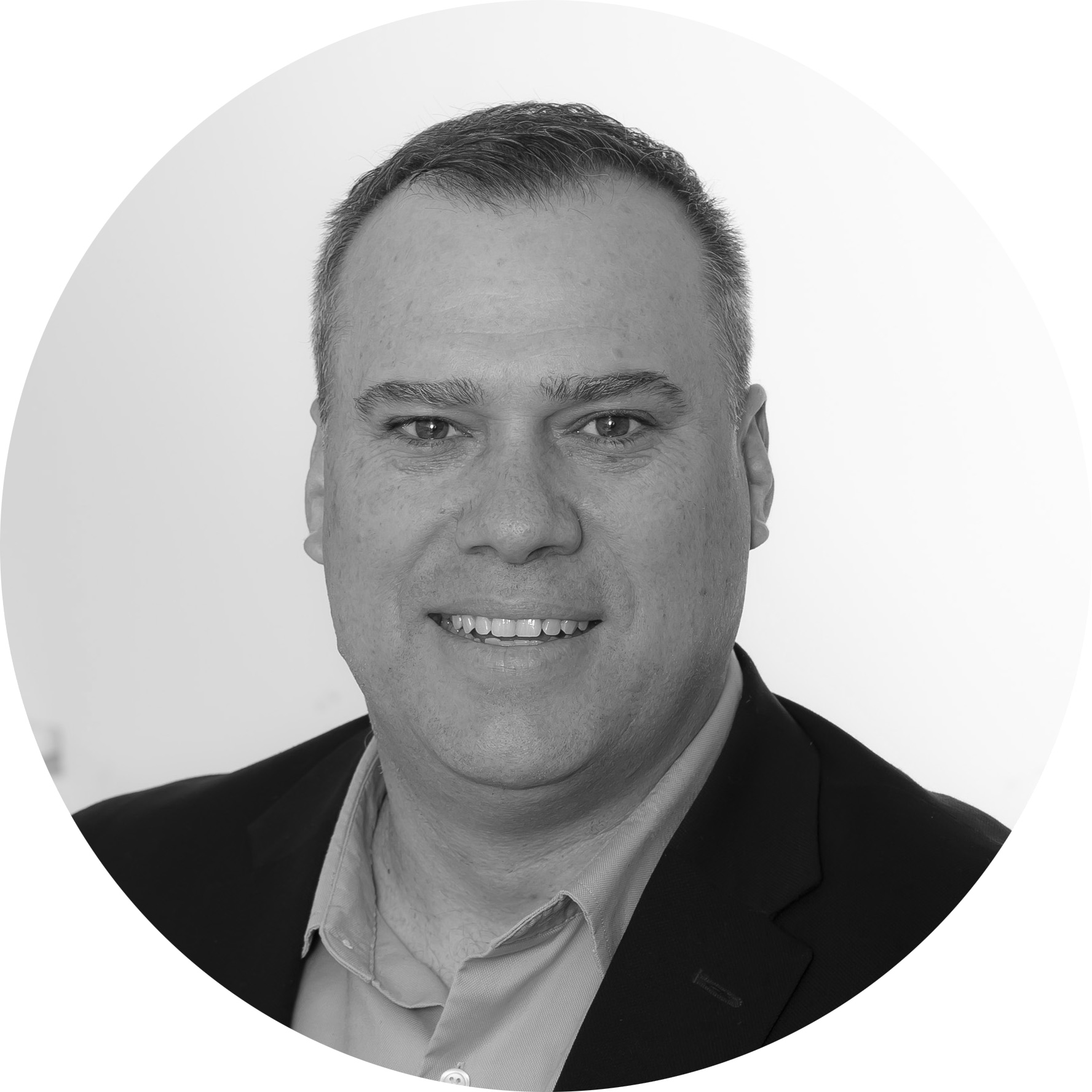 GENERAL MANAGER | BROKING & RISK SERVICES
Josh has over 25 years' experience as a broker in the insurance industry, joining IA as an Authorised Representative in 2008. During his career he has worked with respected local and international broking houses including 5 years in the London market. These roles have afforded Josh the opportunity to work across multiple industry segments and international territories providing significant insight into large and complex risk issues including resolution of complicated claims disputes. Josh's technical understanding and experience will greatly assist our ARs so they can continue to deliver superior levels of service and advice to their customers, ensuring IA remains the #1 AR network of choice.
READ MORE
READ LESS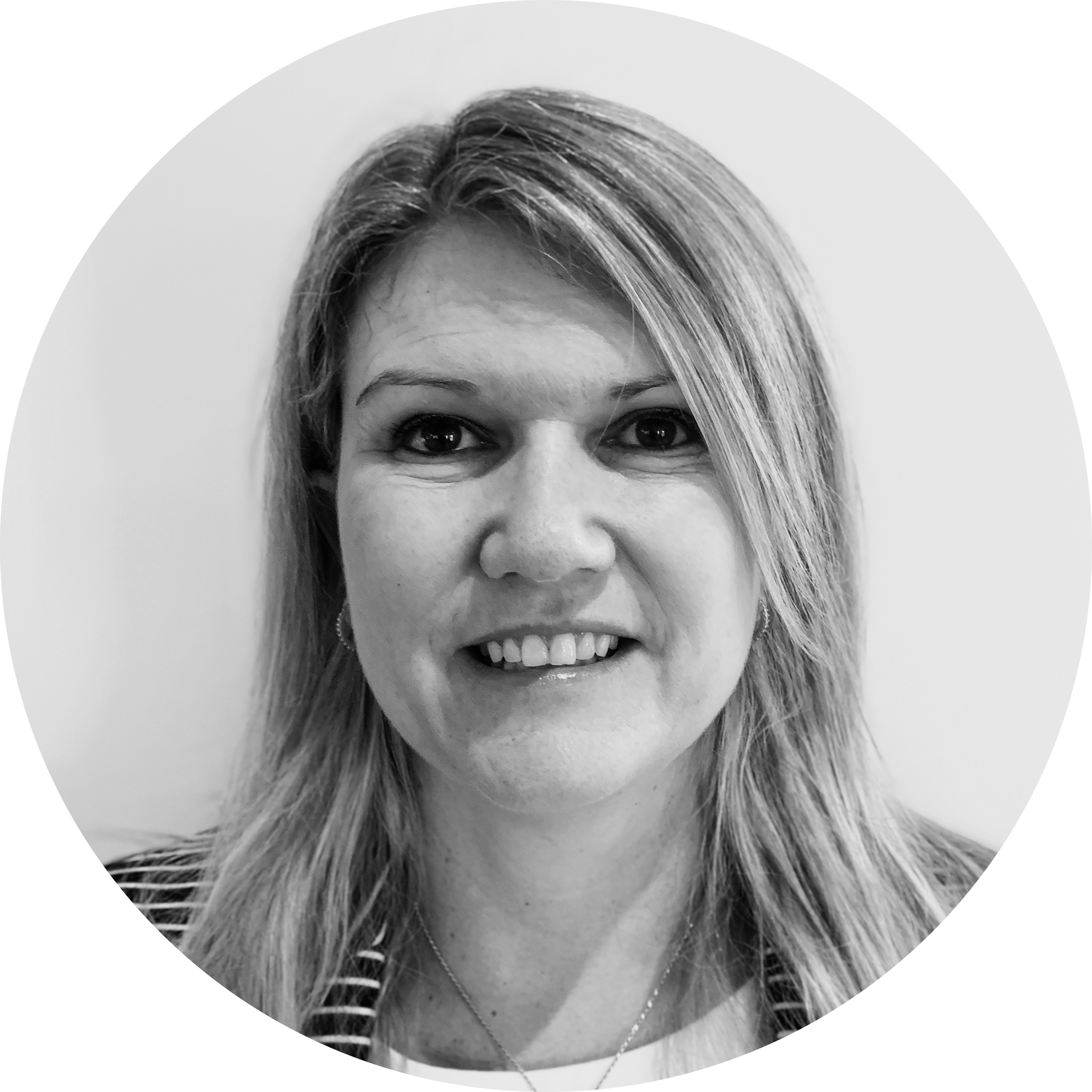 Marni Dittman is a Learning and Development specialist who enjoys working with people to develop their skills and reach their professional aspirations. After having worked as a broker for 24 years and owned her own successful Authorised Representative practices for the last 18 years, Marni has a wealth of experience to build in to learning programs which encompass a vast array of needs and platforms. As the General Manager for Learning and Development, Marni is responsible for developing, managing and coordinating the training and continued professional development of Authorised Representatives in both business and insurance sectors to suit the diversity and ever-changing needs of the Insurance Advisernet network.
READ MORE
READ LESS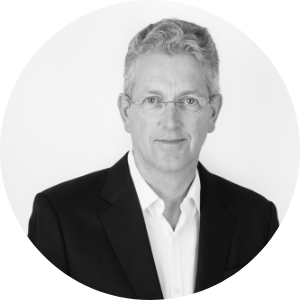 David joined Insurance Advisernet in 2006 as CEO and subsequently became a director, having spent the majority of his working life as a corporate broker, in NZ, London and the Middle East. David has been instrumental in the growth of Insurance Advisernet in NZ and works closely with Australia to gain the most out of the synergies available. David's passion is in developing new brokers into the next generation of professional insurance businesses. David is a current Board member of IBANZ and has been so for a number of years.
READ MORE
READ LESS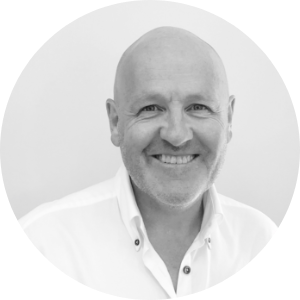 Travis joined Insurance Advisernet at the beginning of 2019 in the newly created role of General Manager, Operations. In his role Travis leads the New Zealand team and provides support and guidance to over 50 broker practices located throughout New Zealand. Travis has over 35 years' experience in the insurance industry in New Zealand and Asia, the majority of which was working closely with insurance intermediaries. His most recent role prior to joining Insurance Advisernet was Executive General Manager of NZI. Travis is a strong advocate of the part that insurance plays in supporting the sustainability and growth of businesses and to the greater good of the economy. A key component of his role with Insurance Advisernet is to contribute towards creating opportunities for brokers to thrive and ultimately deliver outstanding outcomes for their customers.
READ MORE
READ LESS
Our partners
The strength of Insurance Advisernet goes beyond the walls of our own business. It's also about the quality partnerships we build and nurture every day, from the insurers we choose to work with, to our ongoing involvement with leading industry associations.

AUB Group
The ASX-listed AUB Group, formerly Austbrokers, is a 50% shareholder in Insurance Advisernet. They're also the largest equity-based risk management, advice and solutions provider in Australasia with more than 450,000 clients and $4.5 billion in gross written premiums. Beyond the unrivalled financial strength this offers it also means every one of our representatives is a member of the Austbrokers network, bringing even greater choice and value to their clients.
Insurance Advisernet's buying power spans major insurers in Australasia plus access to leading overseas insurers. Rather than focus on a small number of 'favoured' insurers like some broker networks, our continued independence has allowed us to spend many years forging relationships with the very best local and international insurance providers. The benefits of these relationships are seen every day by giving Insurance Advisernet clients outstanding choice, competitive pricing, best-in-class coverage and policy support services that are second to none.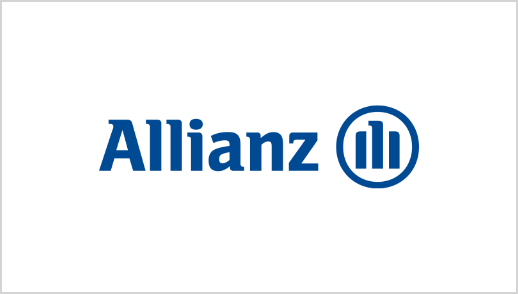 "Allianz has built a strong partnership with Insurance Advisernet over the past decade, based on deep levels of trust and understanding."
RICHARD FELEDY, MANAGING DIRECTOR, ALLIANZ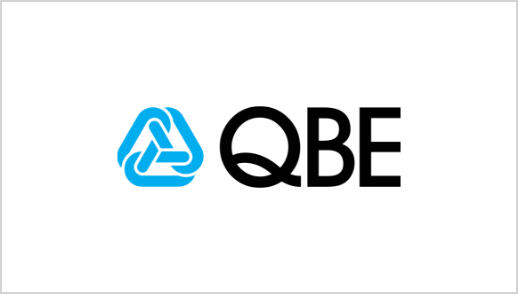 "Insurance Advisernet is a highly respected player in the Australian Insurance Industry and we're delighted to be able to help them help their clients."
PAT REGAN, GROUP CFO AND CEO, AUSTRALIA & NEW ZEALAND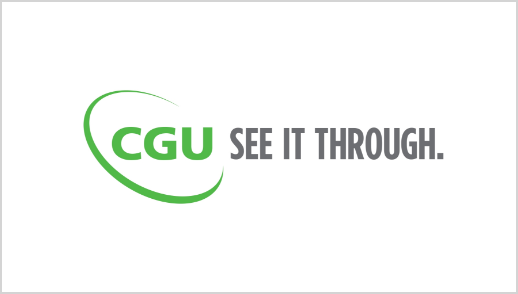 "Our relationship with Insurance Advisernet continues to go from strength to strength. They're an important part of the Australian insurance landscape."
BEN BESSELL, CHIEF EXECUTIVE, AUSTRALIAN BUSINESS DIVISION, IAG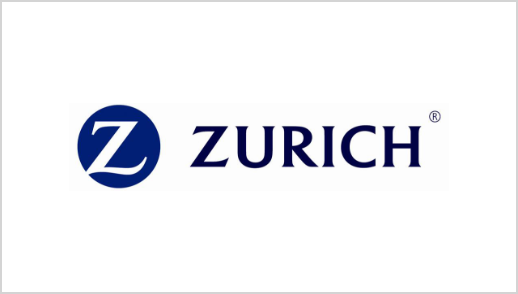 "Insurance Advisernet are a professional, trusted partner and we are continually impressed by the quality of their representatives and the depth of their client relationships. With our focus on intermediate commercial insurance, Zurich highly values our partnership."
TIM PLANT, CHIEF EXECUTIVE OFFICER GENERAL INSURANCE, AUSTRALIA & NZ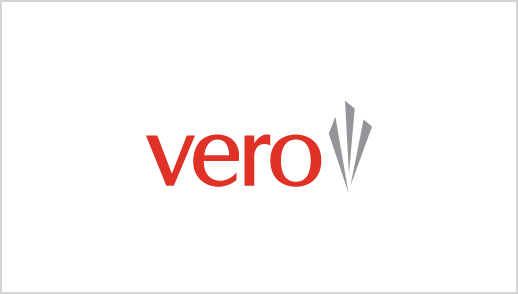 "Building sustainable partnerships with brokers is Vero's priority. Our relationship with Insurance Advisernet is based on mutually aligned goals ensuring the best outcomes for clients."
GARY DRANSFIELD, CEO CUSTOMER PLATFORMS, VERO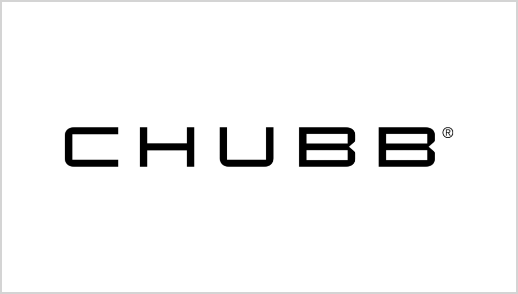 "Chubb has a longstanding relationship with Insurance Advisernet. We are committed to building on this as a Platinum Partner, offering our diversified and expanding range of products."
JOHN FRENCH, COUNTRY PRESIDENT AUSTRALIA & NZ, CHUBB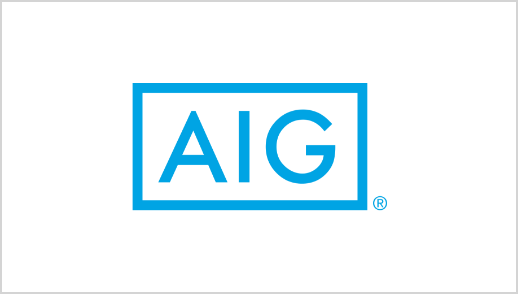 "We're excited about the opportunity to listen, learn and adapt to meet your clients' needs and to remain relevant as an insurer of choice supporting 'Advice you can Trust' as the basis of any successful relationship."
JARED KING, HEAD OF BROKER AND CLIENT ENGAGEMENT, AIG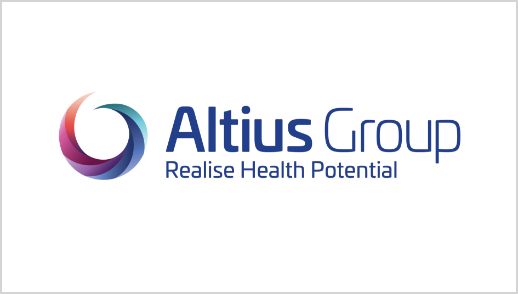 "Altius Group is a team of personable professionals, delivering services that make an enormous impact on the lives of people, businesses and communities. We are proud to partner with the IA team, understanding that our values are very much aligned."
DERICK BOREAN, CEO ALTIUS GROUP
For many clients and industries we understand the vital importance of preserving day-to-day cash flow. In such situations we can help you spread your insurance premium payments over time through an instalment arrangement, brokered via our relationships with reputable insurance premium funding companies.

Just as your insurance policy is tailored to your needs, so is your premium funding arrangement. This allows you to match your insurance payments to your cash flow projections. Interest costs are also usually tax deductible. If you choose this option, the funding has no impact on your existing banking or credit facilities. Your insurance policy acts as security for the finance.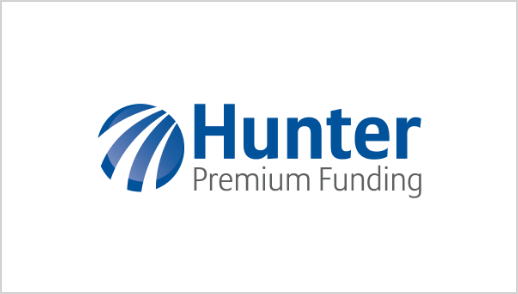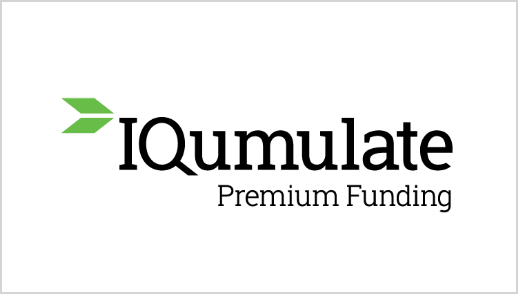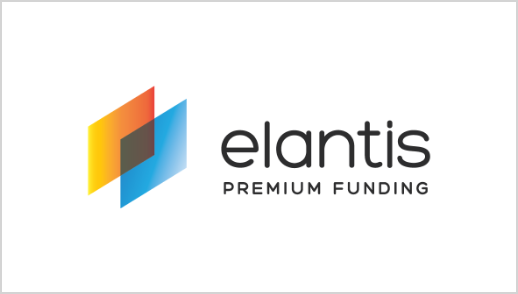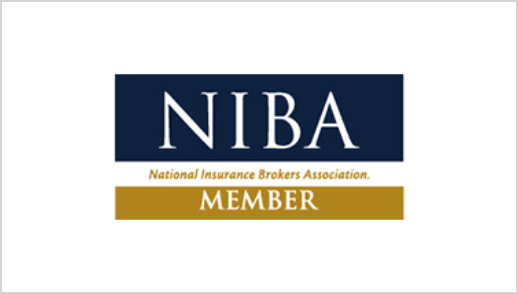 Since 1982 NIBA has been a driving force for change in the Australian insurance broking industry and today is regarded as the national voice of insurance brokers, as well as being an active advocate for insurance customers. NIBA represents an estimated 90% of all insurance brokers in Australia. Its leadership role has supported financial services reforms, encouraged higher educational standards for insurance brokers and introduced a strong, independently administered and monitored Insurance Brokers Code of Practice.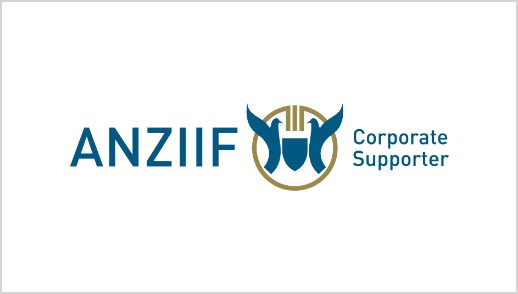 ANZIIF is the leading provider of education, training and professional development to the insurance and financial services industry in Australia, New Zealand and the Asia Pacific Region. It is committed to providing relevant, high quality qualifications and education programs. It also partners with industry members to advance professional excellence.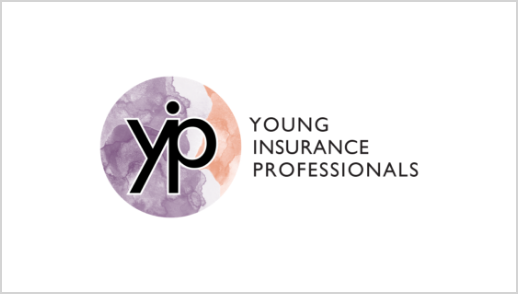 Young Insurance Professionals (YIPs) Australia & New Zealand Inc. is a non-profit organisation dedicated to attracting and retaining young and talented professionals in the insurance industry, providing a platform for them to develop their business relationships through regular educational and networking events.
As one of the leading General Insurance broking groups in Australasia, Insurance Advisernet takes a deep and active role in the insurance industry through a variety of initiatives and affiliations.